About Homes for Sale in Rio Rancho
Homes for Sale in Rio Rancho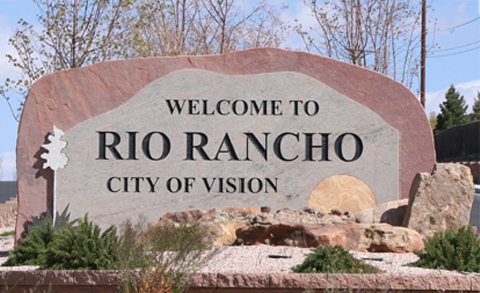 Homes for Sale in Rio Rancho NM vary greatly in price and with a current inventory of 700+ Residential Homes (Single Family as well as Town Homes/Condos and Manufactured Homes) there are plenty of choices in all Price Ranges! Homes for Sale in Rio Rancho start from well below $100,000.00 up to just under $1 million for Single Family Detached Homes. There is a limited number of Condos available with starting prices at around or below $50,000.00.  If you prefer a Town Home you have options just below $100,000.00 and above. Manufactured Homes on bigger Lots are available from just below $60,000.00 and up. Naturally, there are many vacant Lots available for purchase if you prefer to build your own Dream Home, currently 1,400+!
The population of Rio Rancho is 91,647 with the average value of homes being $119,043. For ownership demographics about 80% of homes are owned, 20% are rented out, and 7% are vacant. The average residency in Rio Rancho is 15 years. On average there are 12 inches of precipitation and 11 inches of snowfall each year.
Schools in Rio Rancho
In total: three private schools for grades K-12 and twenty-one public schools for grades PK-12.
For a complete list of homes for sale in Rio Rancho please use the search below.
Some Real Estate listings in Rio Rancho
Recent Sales in Rio Rancho
Area Details for
Rio Rancho